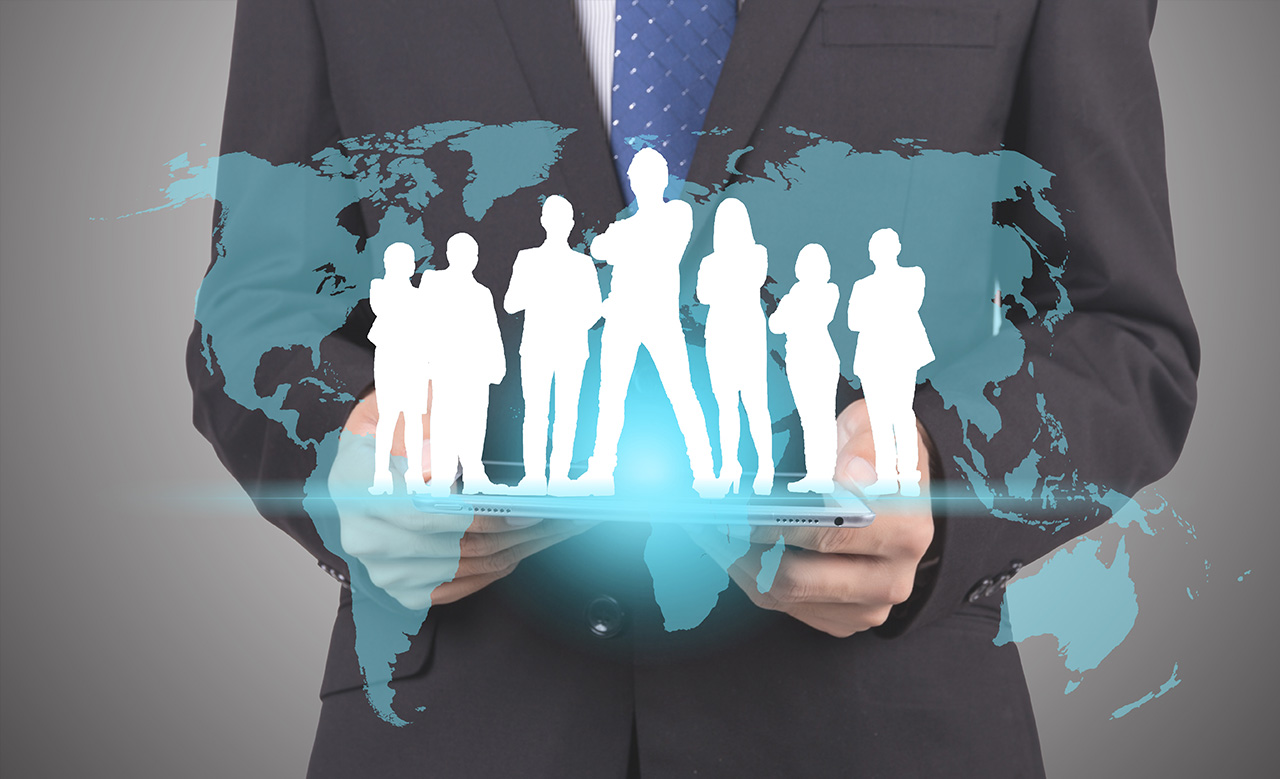 WHO WE ARE
New Peak Recruitment specializes in supporting foreign teachers who want to apply for teaching jobs in China. We have not only language teaching positions, but also many other subjects including Math, Biology, Geography, Physics, Chemistry, Economics, Fine Art, Drama, History etc.. New Peak Recruitment works with thousands of foreign teachers, and most of them have praised our extensive, prompt and high quality services, which include:
· Consultation about all the city, job and visa relevant information
· Placement for teaching positions throughout China
· Assistance with attractive salary package negotiation
· Support in the Visa application process through the hiring school
· Helping teachers with documentation requirements
· Adjustment to life in the new environment
Our team is made up of highly experienced and professional recruiters, mentors, and even former teachers! We are available 24/7 to share our extensive expertise, and we are able to provide the best available recruitment and placement services for teachers in China. Our dedicated staff will never give up helping teachers meet their ultimate goal!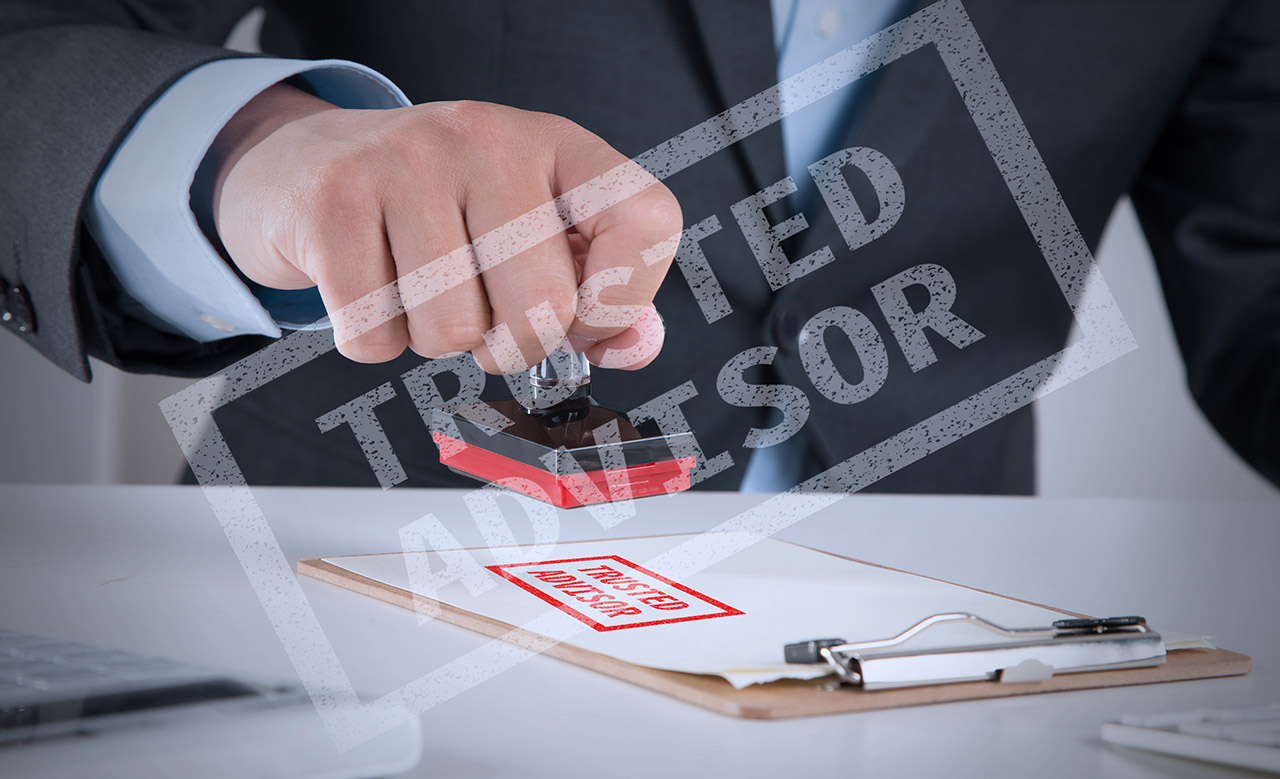 WHY CHOOSE US
You are in safe and trusted hands when you work with New Peak Recruitment because we take pride in sharing our experience with the teachers who come to us for support. New Peak Recruitment is a trusted and reliable source of information and recruitment expertise for teachers all around the world who want to come to China. We promise:
· We don't share your personal information on any public platform.
· We don't take a cut of your salary as it's free recruitment service.
· You will sign an employment contract with a school directly, not any agency.
· Your work visa will be applied by your employer legally.
· All the information provided is true and effective.
We will be available anytime to answer your questions and provide support. Please do not hesitate to contact us for further information! We will wholeheartedly serve you!